MEET THE (FUTURE) JACOBYS!
We can't wait to celebrate our wedding with everyone in the highlands of Scotland. Till then, take some time exploring our site and please reach out to us with any questions you may have. And don't forget to RSVP!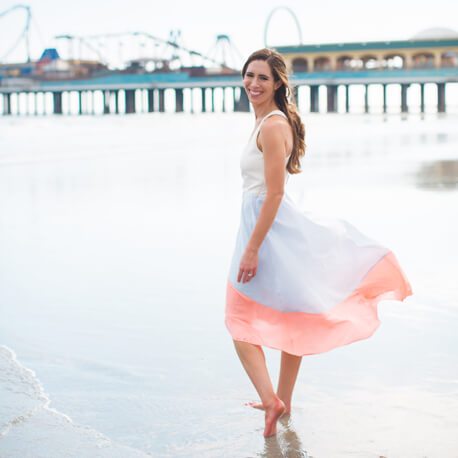 Jill Henzell Semple
Hi, I'm Jill! I was born in Scotland and am currently a resident in a combined Internal Medicine / Pediatric program. In my limited free time, I enjoy sleeping, procrastinating on wedding planning, and drinking wine.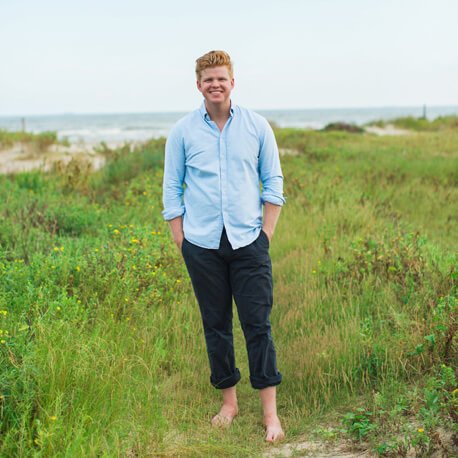 Kevin James Jacoby
Howdy folks. My name is Kevin. I found my way to Houston by chasing the girl in the photo next to me and have been here for the last couple of years. Currently, I work at IBM as a software engineer on the cloud team. When I'm not working, I try to take advantage of time with our dog Colt, drink new beers, patios, and pretend to play guitar.
THE WEDDING
Just like marriage, our wedding ceremony will be an adventure. It will take place on Thursday, July 12th, 2018 in Inverness, Scotland. We invite our guests to spend a couple of days and nights with us on the Achnagairn grounds, bookending the wedding day.